Welcome to Stress Waived----Say good bye to your PAIN !



Treatment massage emphasizes pain relief as we assess the area through touch and motion, noting ....Learn More

Here at Stress Waived, we concentrate on ONE thing: Pain Relief. There is no "spa/luxury" here. This is not a day spa, and so much more than a typical deep tissue massage.

We don't believe in "cookie-cutter" full body routines. Alternatively, we develop a SPECIFIC therapy treatment plan that improves your unique situation/condition.


Techniques practiced:
--Trigger Point Therapy
--Deep Tissue
--NeuroMuscular
--Treatment Massage
--Injury massage




One of the most colossal mistakes we see

people in pain.... Learn More





Equipped with a knowledge of muscular anatomy and over 2 decades of clinic experience, we go directly to where the problem lies and is creating the pain/discomfort and correct it.

If you are looking for a Lewiston/Auburn Massage therapist who specializes in PAIN, look no further, here you will be in the right hands!






We have successfully helped many people get PAIN under control...Learn More

Overview:


Our clinic is local and we are a private practice.

Our Therapist's Education gives us a over 25 years of experieince.

Insurance:
We are a fee for service clinic. We do not bill insurance, however we will do our best to assist you to recover your money. We provide a descriptive receipt. If you provide the reimbursement form from your insurance company, We will do the rest for you. Remember, it is your relationship with the insurance company.

Availability:


| | | | | | | |
| --- | --- | --- | --- | --- | --- | --- |
| | Mon | Tues | Wed | Thurs | Fri | Sat |
| Morning | X | X | X | X | X | X |
| Afternoon | X | X | X | X | X | X |
| Evenings | X | X | X | X | X | |



I promise

to serve my patients confidentially, professionally, and proudly within a therapeutic atmosphere.


I promise

to listen to the needs of my patients and assist them in creating life-long, customized health choices through stretches, and body work, and more.

Massage is Not an indulgence, but a necessity in today's hectic world. We offer a healing atmosphere and quality body work all helping to Reduce pain, facilitate restoring your essential energies, and your sense of well-being

Massage has roots in both Eastern and Western cultures. Massage is a natural, drug-free way to manage Pain, stress, promote health and to reduce fatigue.
Massage is a scientific, systematic and
skillful application of touch and
manipulation of the soft tissues of the body.
Do You SUFFER from......
Headaches?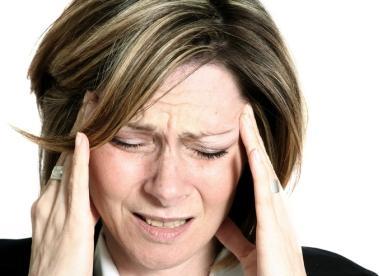 Back Pain?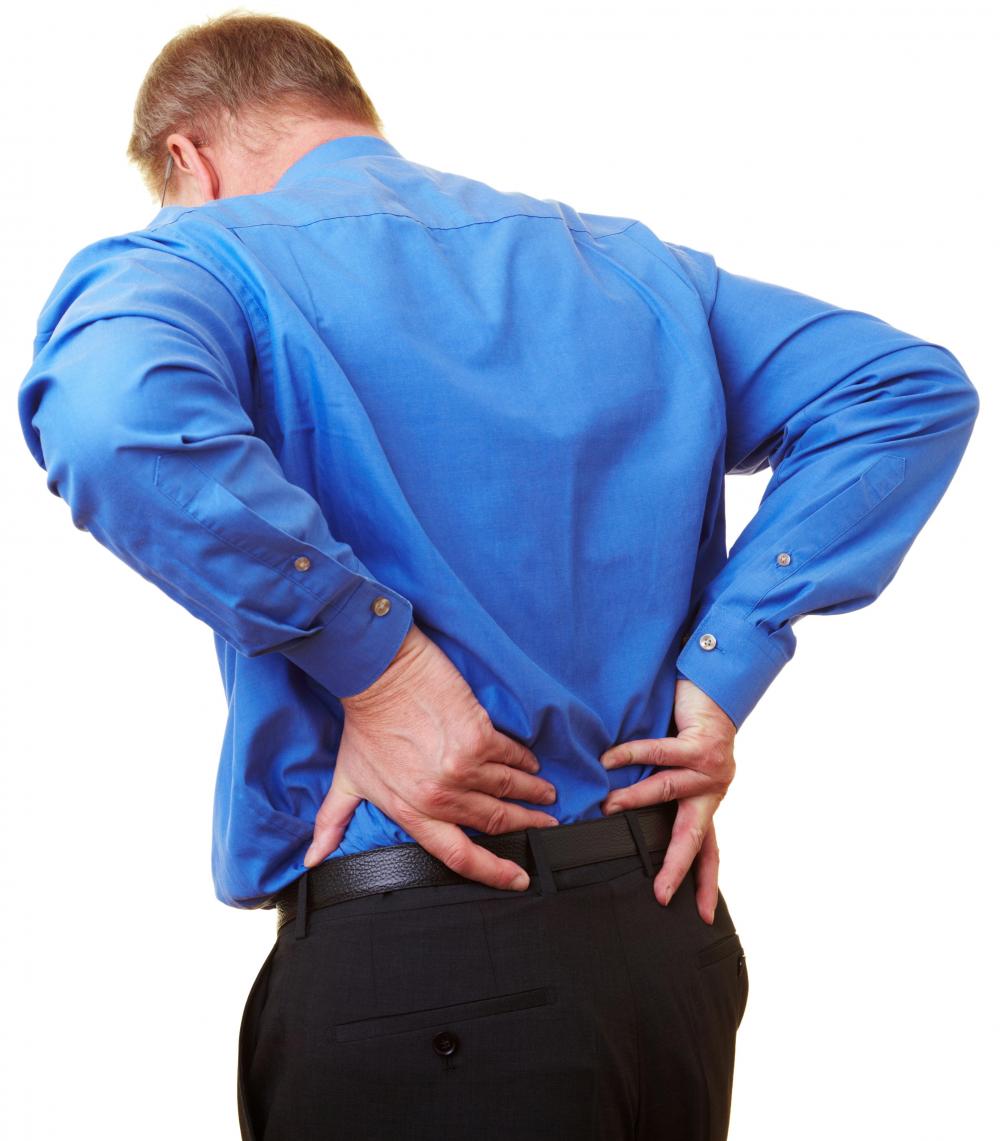 Neck/Shoulder Pain?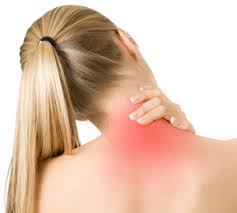 Tennis Elbow?


Carpal Tunnel?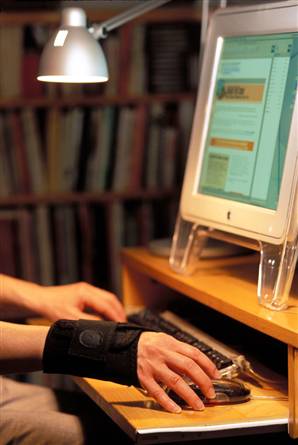 Pain from STRESS?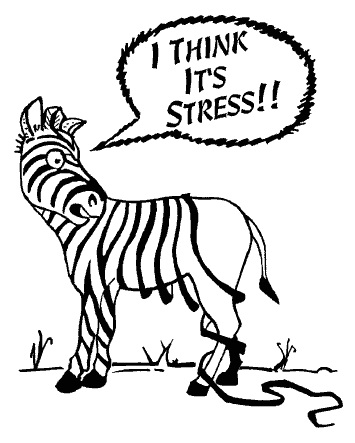 Whip Lash?

Rotator Cuff?

Pain from...


Accident, Falls, Sports, Chores, Etc..

Plantar Fascititis?